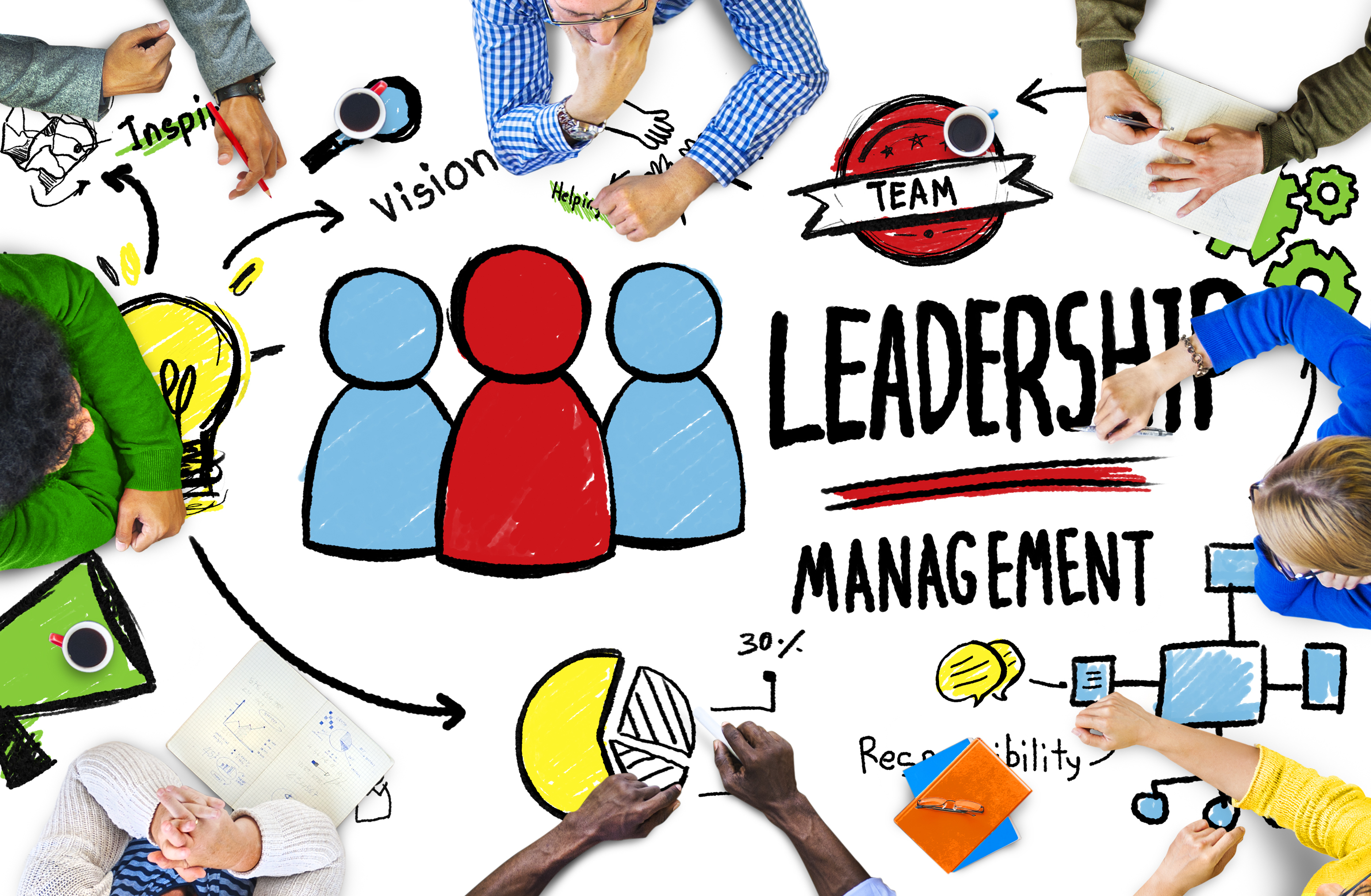 It's the end of the week. Taking a look at her action list, Operations Director Frazzled Freda notices it's not got any shorter.  In fact, it's got longer – even though she's finally managed to complete a number of priority tasks.
What's been happening?
First, there was the conversation with her second in command, Ian. He'd wanted her help in putting together a business case for new production line equipment. Still struggling to build an effective working relationship with him, she'd said yes, though she wasn't really sure why he couldn't get on with it by himself.
Then there was the Board meeting.  The MD had looked at her as he asked for a volunteer to do some detective work into what their main medical moulds competitor was up to.  There was a rumour the other firm had come up with a revolutionary technique for speeding up mould production. Though she didn't have the time, she'd said she'd do it.  She had afterwards asked Effective Ellie if she could help out.  Ellie had said no, as she had several urgent and important projects to complete.
On top of this, Freda had taken on the task of aligning operational protocols across the business.  Murray's Medical Moulds was becoming increasingly global, growing both organically and through take-over activity.  She hadn't had to say yes – she'd been given a choice – but she was proud of the processes she'd established in the UK. She didn't trust anyone else to follow through what she'd started and keep things as they should be.
And finally, the MD needed a full investigation into a recent quality problem.  Knowing her team were busy, Freda decided she should take responsibility.
Saying yes each time had seemed to be the only option. But her performance review was due in a fortnight, with a key objective being the completion of the departmental restructuring plan.  Where was she going to find the time?
Yes as the default setting
Most of the people I work with tell me that 'yes' is their default response to a request to take on a new task. If you're the same, you probably find yourself, like Freda, taking on more projects than you can sensibly handle. While there are times when 'yes' is the right answer, there are almost certainly far more times when you should say no.  The problem is that we when we say yes, we're often following other people's agendas rather than our own. That has a knock-on effect on our ability to achieve both our own personal goals and those objectives on which we are being judged.
Do you struggle to say no?
The reasons we tend to say yes are deep-rooted and varied.  When I work with leaders who struggle to say no, we look at their particular settings – the limiting beliefs that lead them to say yes when they should say no. Then we look at how to change those beliefs and the behaviour that results from them.
Try this
It can be hard to switch the default from yes to no in a single step. A simple interim measure is to have a third position. Simply tell the person asking that you'll consider the request and get back to them. It can help to identify a particular chair as a considering chair. Then think about all the reasons why you should or shouldn't do the task, before making your decision. You'll then have more confidence in saying no when appropriate, and you'll give yourself more time to lead effectively.
Do you want to become a more effective leader?
There's lots more about learning to say no and other key leadership topics in my online Effective Leadership Launcher course. Blending the latest leadership thinking and neuroscience theory with practical steps you can take immediately, the Effective Leadership Launcher allows you to develop your personal leadership potential in your own time and at your own pace.